Institute for Quality in Education:
IQE -
Quality assurance & monitoring
Analyses - performance evaluation
Student surveys & staff surveys
Training & capacity building
Learning management systems
E-education programs & professional courses
Documents -policies & regulations
INSTITUTE FOR QUALITY IN EDUCATION
"Education is simply the soul of a society as it passes from one generation to another"
"When you educate one person you can change a life, when you educate many you can change the world"
"Education is the passport to the future, for tomorrow belongs to those who prepare for it today"
"Live as if you were to die tomorrow. Learn as if you were to live forever"


LEARN MORE
FOCUS ON QUALITY
QA & QC in Education
Quality assurance, Quality control, Quality assessment, Institutional performance evaluation, Internal quality assurance system
Policies & Documents
Development strategy and policies, Documents for internal management, Regulations, Procedures, Evaluation forms, Quality indicators, Reports
Surveys & Analyses
Staff surveys, Student surveys, Analyses, Statistical data assesment, Staff performance evaluation, Analitical reports,
Capacity building
Training, Consulting, Capacity building, Assistance, Monitoring, Research, Internationalisation, Financial management, Teaching performance
LMS & ICT services
LMS platforms dedicated for education, IT services, software and trainings
Support
Staff and student support, employement, mobility, transfer, project management
IQE-education
IQE Learning Management System, Training programs & courses, Webinars, Events
About IQE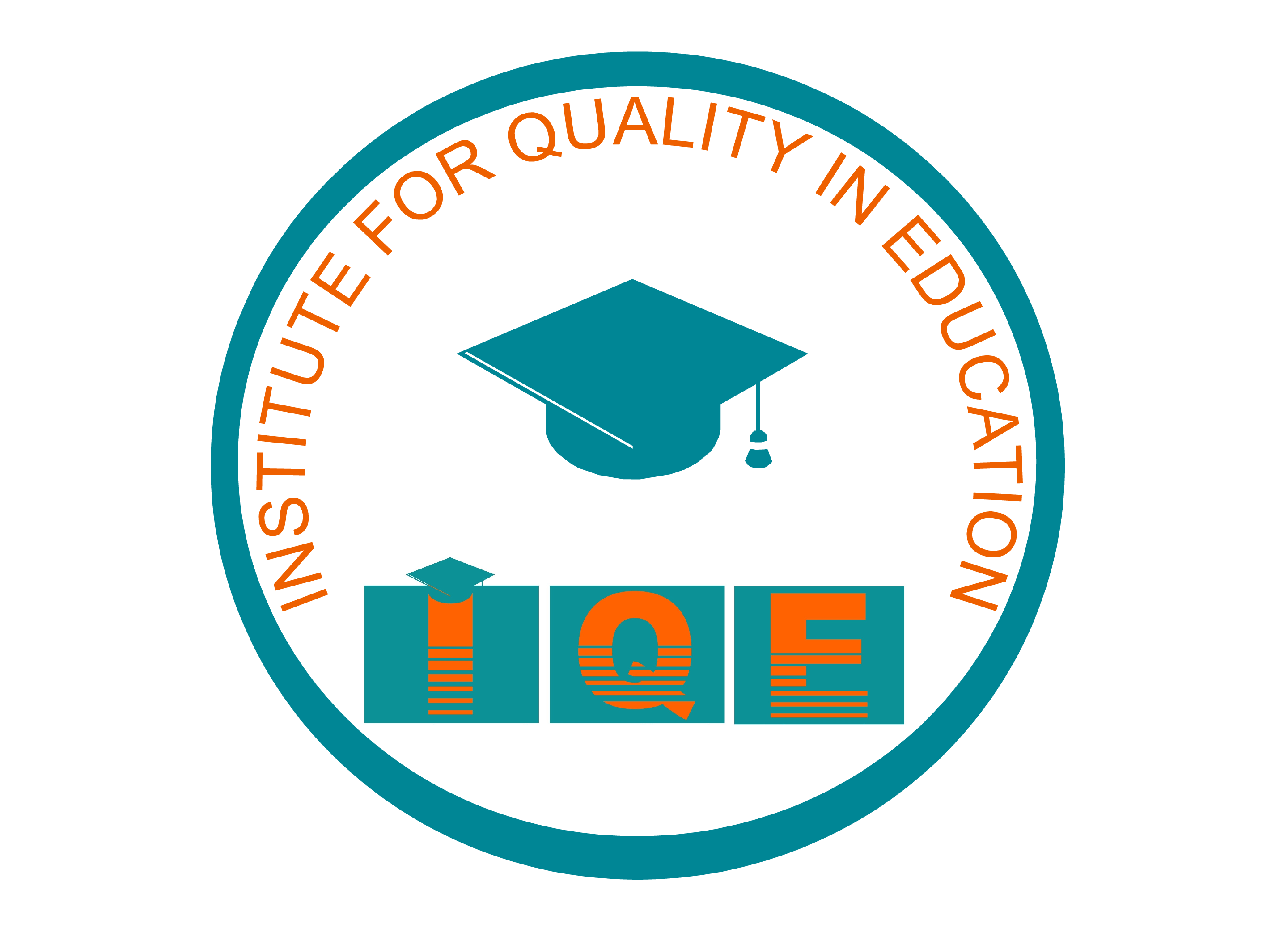 The Institute for Quality in Education, IQE, is a private institution that provides services to promote the quality in education. IQE conducts various activities, comprehensive studies, cooperates with educational institutions, with local and foreign experts and professionals, organizations or individuals and provides ongoing assistance in order to continuously improve the quality of education. Our focus is to change the approach and methodology of providing educational services by focusing more on technology, innovation and the labor market. One of the main directions of IQE activity is the evaluation of the quality of teaching and the performance of institutions which is based on the opinion of students attending a study program and academic staff. Students and academic staff assess the extent to which institutions meet their expectations regarding quality indicators or measurable indicators. After several years of experience in various processes organized by representatives of IQE in cooperation with international institutions and experts, seeks to bring it to the service of Albanian institutions thus contributing to the evaluation of quality and then its continuous improvement. In conducting evaluation activities, IQE rigorously implements the legal framework in force in higher education and quality assurance, internal acts of cooperating institutions and contractual relations with these institutions. IQE guarantees the right of the individual to the protection of anonymity and personal data and in no case uses them for interests other than the activity that takes place.
Promote the quality in education, support IQE!
Thank you!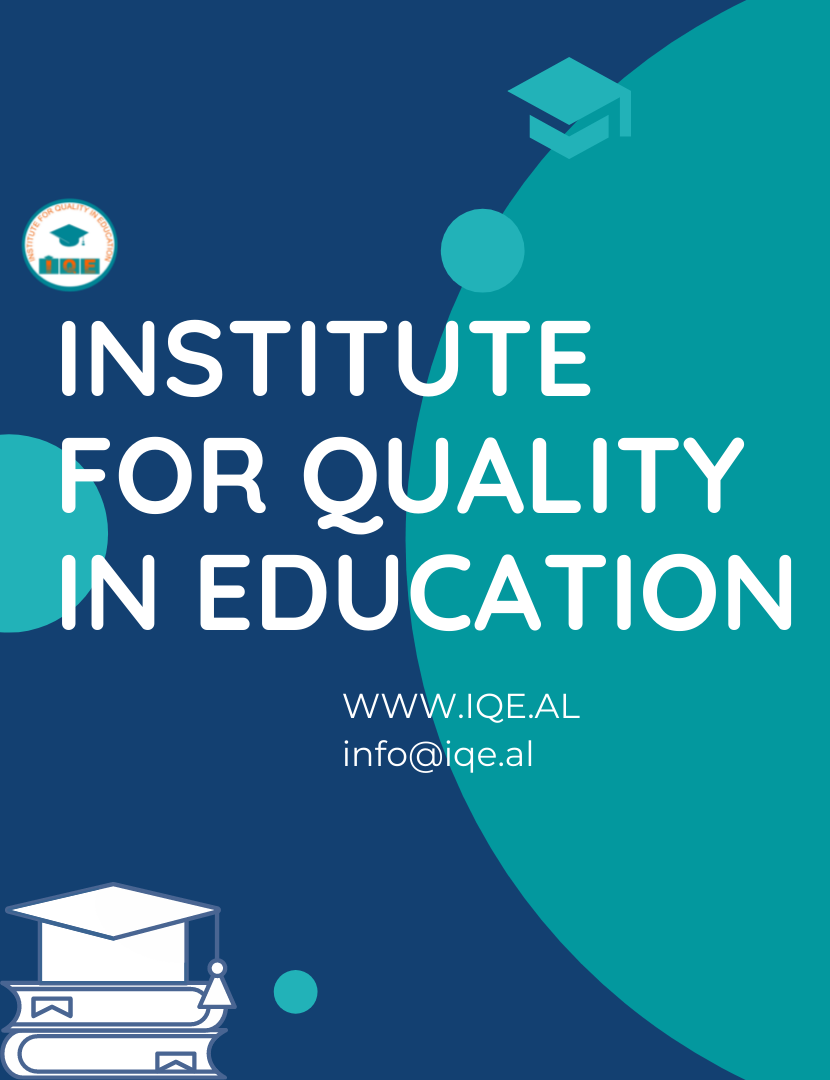 Be
PART OF IQE
IQE needs your support to promote the quality in education. Contribute in our activities, collaborate and be part with our team to change the approach of education
Contact us
OUR PARTNERS
Collaborate with IQE! Be part of our team to promote your institution! Contact us: Mob: 00355(0)682264725, Mail: [email protected]
ACTIVITY
Aldent University, Student survey
University College of Business, Student and academic staff survey
INSTITUTE FOR QUALITY IN EDUCATION
Mail: [email protected], Tel: +355682264725
Follow us on social networks!
Institute for Quality in Education
IQE
"Education is the passport to the future, for tomorrow belongs to those who prepare for it today" – Malcolm X.
"Education is what remains after one has forgotten what one has learned in school" – Albert Einstein.